Applied magnetic products

Based on magnetic technology, we create original electronic equipments.
Based on our original high-performance magnetic sensor, we make and sell high-performance magnetic field measuring machines and magnetic applied system products. Furthermore, we concentrate power on an electronics technology and proceeding study to meet the demand of the new era.
Main products
Magnetic field canceller device for MRI (Active magnetic field cancellation device)
Merit of the introduction
It is available for magnetic field of every external environment
Introduction with the low cost is possible compare to a magnetic field shield room.
It is superior to an overseas maker in after-sale service.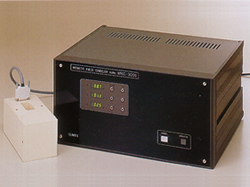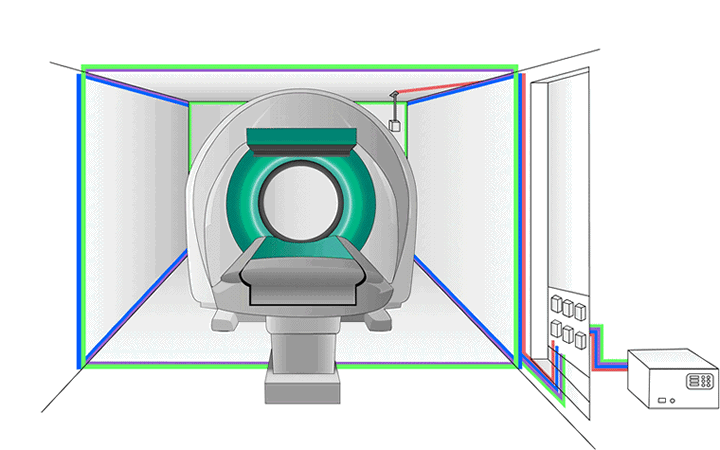 Setting image of equipment
Outline
The device which denies a change magnetic field disheveling a picture of the MRI
The device detects a change magnetic field with a triaxiality magnetism sensor put in the MRI room and produces a reverse magnetic field to the magnetic field outbreak coil which it wounds up in the MRI room and denies a change magnetic field.
characteristics
The active magnetic field cancellation device which denies the change magnetic field ingredient of three axial directions.
The device corrects the differences between MRI magnet and changes magnetic field by the difference in distance of the magnetic sensor or the magnetic field incline of the change magnetic field by a circuit.
Cancellation magnetic field design by two facing coils which are almost Helmholtz coil shape with a few magnetic field inclines.
---
For more imformation : go to MTI.co. LTD site