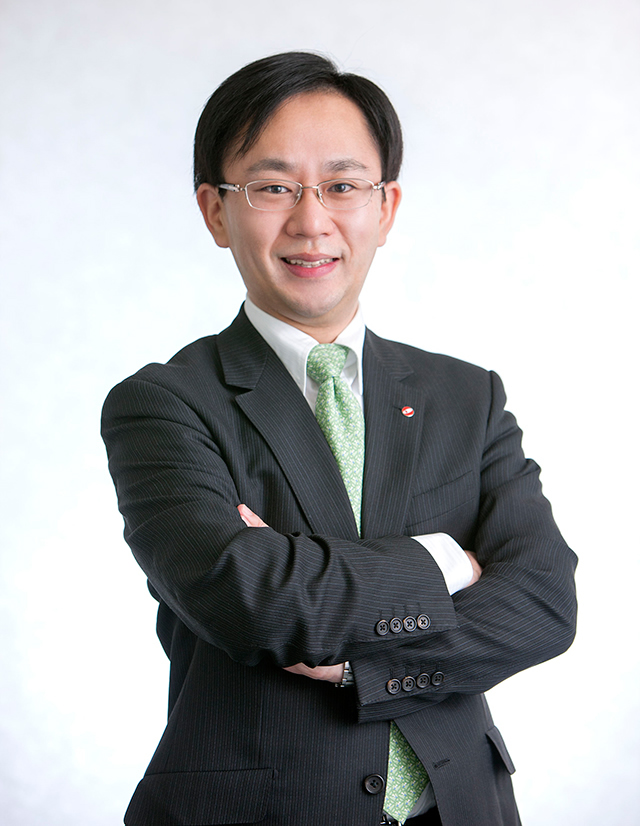 Hideo Mishima
Representitive Director and President
It's been 100years since my greatgrandfather Kamekichi founded this Mishimakosan in 1916. I Hideo Mishima succeeded the president as fourth generation in 2016.
Mishimakosan has been contributing to industrial development with our main customer Nssmc or AGC group company. Since1955,we have been contributing for development of industry while we expanding our business to continuous molding for steel related business(monozukuri or Japanese way of production) and engineering business such as automobile manufacturing. Now our business is expanded widely from steel,chemical to liquid crystal,semiconductor,automobile,medical,space and so-on. We have highly developed techniques and experts. We have become a middle-scale company with 3,500 employees,have three group companys outside of Japan and six group companys inside of Japan.
Though, economy is becoming global,uncertain situations have been spreading all over the world such as irrational movement of the market mainly on the fund, tense feeling around world, movement of China which has a big surplus in productive capacity, downfall in oil prices . In this despaired situation,I think that is very important to look beyond and to cope with change flexibly and continue to challenge the technology development as well as expand our strength to response to the costomer's needs and trust.
Now I thank to all our business partners, people in this sociaty,all employees and seniors for their contributions and engagements to continue our company's business. I shall not forget the heaviness of a hundred-year-history and thankfullness. I determined to run the business firmly and patiently together with my employees to get over the problems one by one towards the next a hundred years
Hideo Mishima
Representitive Director and President